Carers UK
They're here to make sure that no matter how complicated your query or your experience, you don't have to care alone.
Telephone: 020 7378 4999
Website: www.carersuk.org
Are You a Carer?
If you are please let us know via the online form below - we may be able to help you.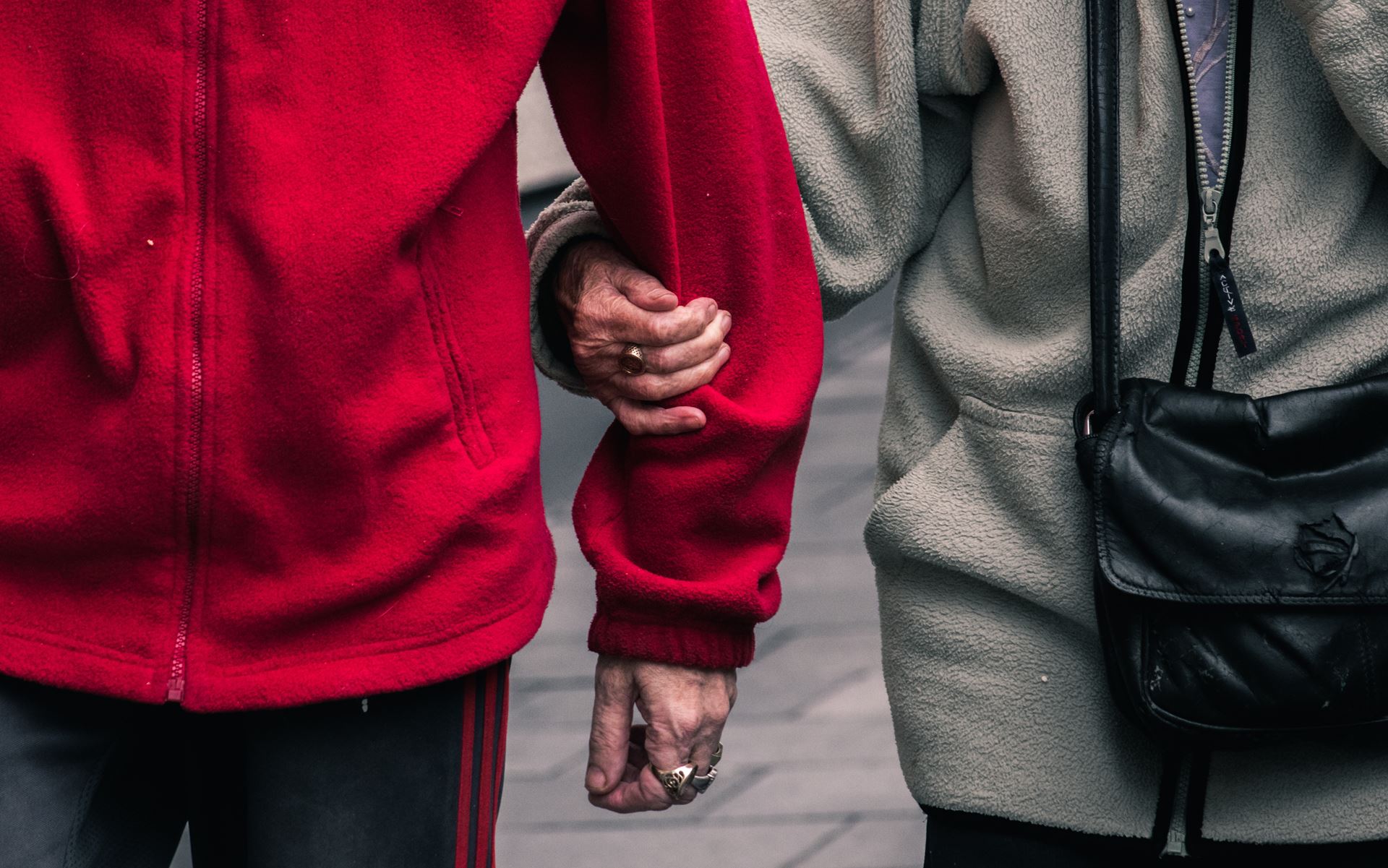 Register a Carer
The practice have temporarily removed this form. Please contact the practice for further information.
NHS Links
There is a wealth of information on the NHS website about carers and caring. Below are some links into the site that we hope you will find useful.
Finance and Law
Help claiming benefits, looking after your bank balance and understanding the legal issues of caring.
The Carers Pledge Certificate
The Practice is delighted to announce that it has been awarded The Carers Pledge Certificate for its commitment and contribution to carers.
The Practice makes the following pledge:-
We will maintain a carer's register.
We will ensure information relevant to carers is of good quality and accessible.
We will invite carers for the annual flu vaccination.
We will be appointing a Carers Champion to assess ways in which we can improve support and be the first point of contact for issues of concern.