Repeat Prescriptions
You can order your repeat medication in the following ways:
Through the NHS or SystmOnline apps
By calling the Medicines Order Line (for Matlock patients only). Please ring 01246 588 860 8am-4pm Monday to Friday to use the service.
If you are unable to use the above, you can also drop off the right-hand tear-off section of your repeat prescription. This can be sent by post or placed in the box at the surgery at any time during opening hours.
Patients at Ashover are encouraged to use the on site dispensing service.
In order to free telephone lines for more urgent calls and to improve efficiency for all our patients, we regret requests for repeat prescriptions cannot be taken over the telephone.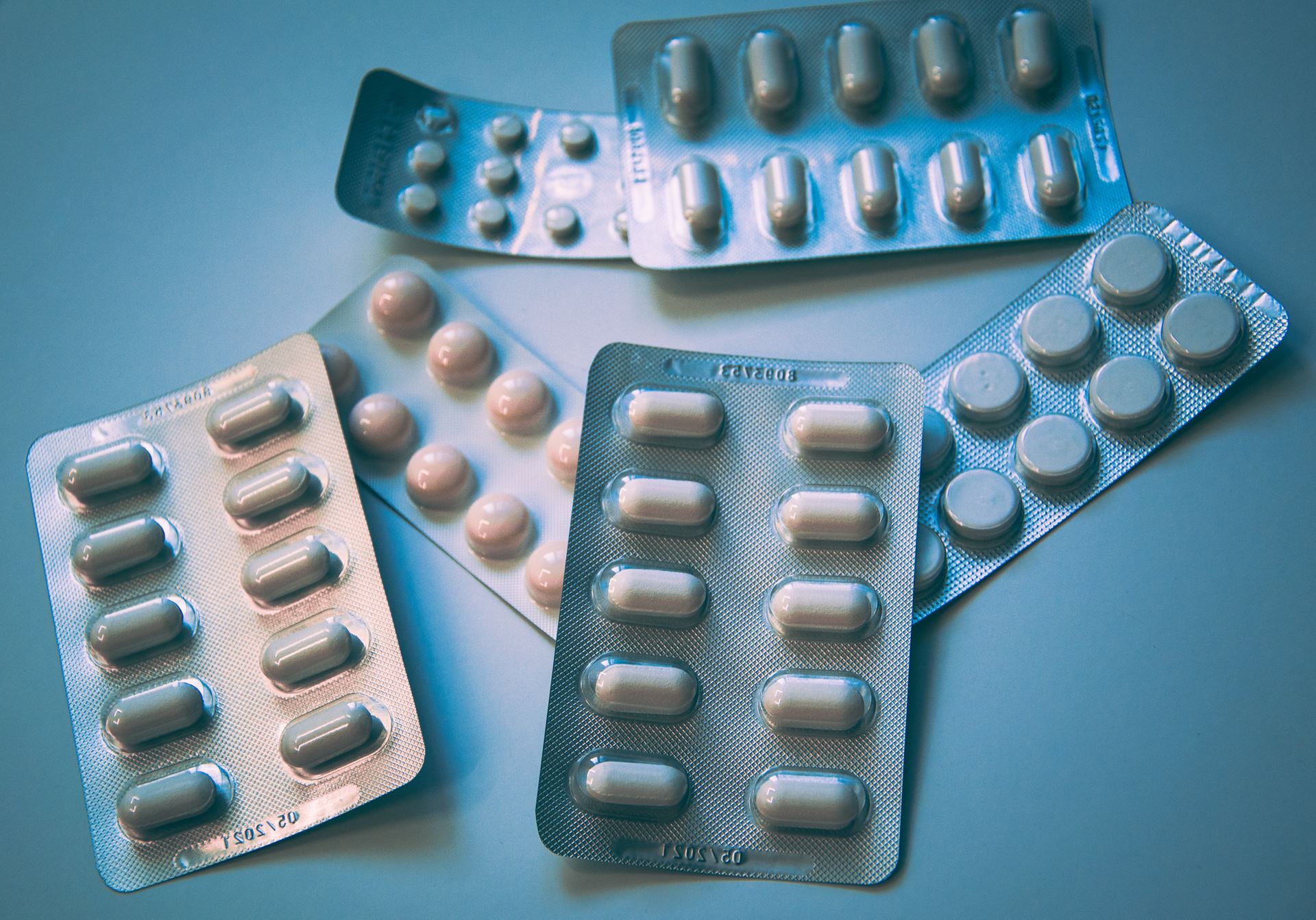 Medication Reviews
When your medication review date approaches we will either send a text or put a note on your prescrition asking you to make a telephone appoinment with the GP to review all of your medication. There may be times where if you have not arranged a review, we will restrict the volume of medication given until such times as a review is complete.
Collections
Please don't let your medicine run out.
Allow two clear working days for Imperial Road and two clear working days for Ashover for the processing of your repeat prescriptions. (for example, those received on Monday will be ready first thing on Thursday morning).
Prescription Fees
Help with NHS costs
In England, around 90% of prescription items are dispensed free. This includes exemptions from charging for those on low incomes, such as:
those on specific benefits or through the NHS Low Income Scheme
those who are age exempt
those with certain medical conditions
More information is available at NHS Choices
NHS Charges
These charges apply in England only. In Northern Ireland, Scotland and Wales prescriptions are free of charge.
Prescription (per item): £9.65
12-month prepayment certificate (PPC): £111.60
3-month PPC: £31.25
If you will have to pay for four or more prescription items in three months or more than 14 items in 12 months, you may find it cheaper to buy a PPC.
Telephone advice and order line 0845 850 0030
General Public - Buy or Renew a PPC On-line
There is further information about prescription exemptions and fees on the NHS website.
Drug Wastage
Drug Wastage is costing the NHS millions.
About 300m of medicines are wasted each year in England, half of which is unnecessary, a Department of Health study found last year. If the rest of the UK is taken into account the figure is closer to 400m.
They also suggested unused medicines that are returned to pharmacies could be repackaged and made available again - at the moment any returned drugs have to be disposed of.
Please only request what you need.