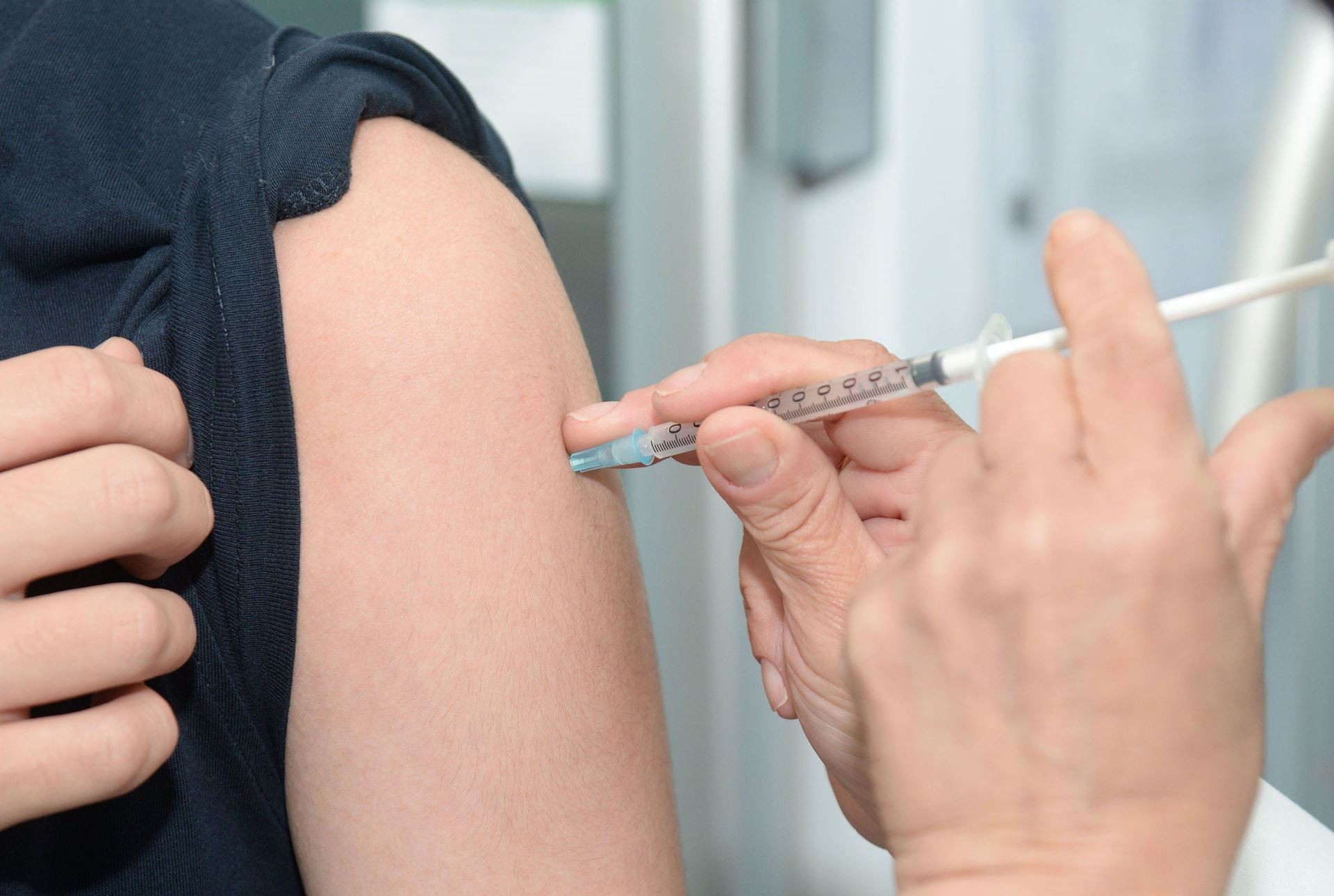 Specialised Services at this Practice
The following services are available - please ask at reception for details.
Anticoagulation Clinic
Child Health and Vaccinations
Well Baby Clinic
Child Development Clinic
Adult Vaccinations
Family Planning
Diabetic Clinic
Hypertension Clinic
Asthma Clinic
Minor Surgery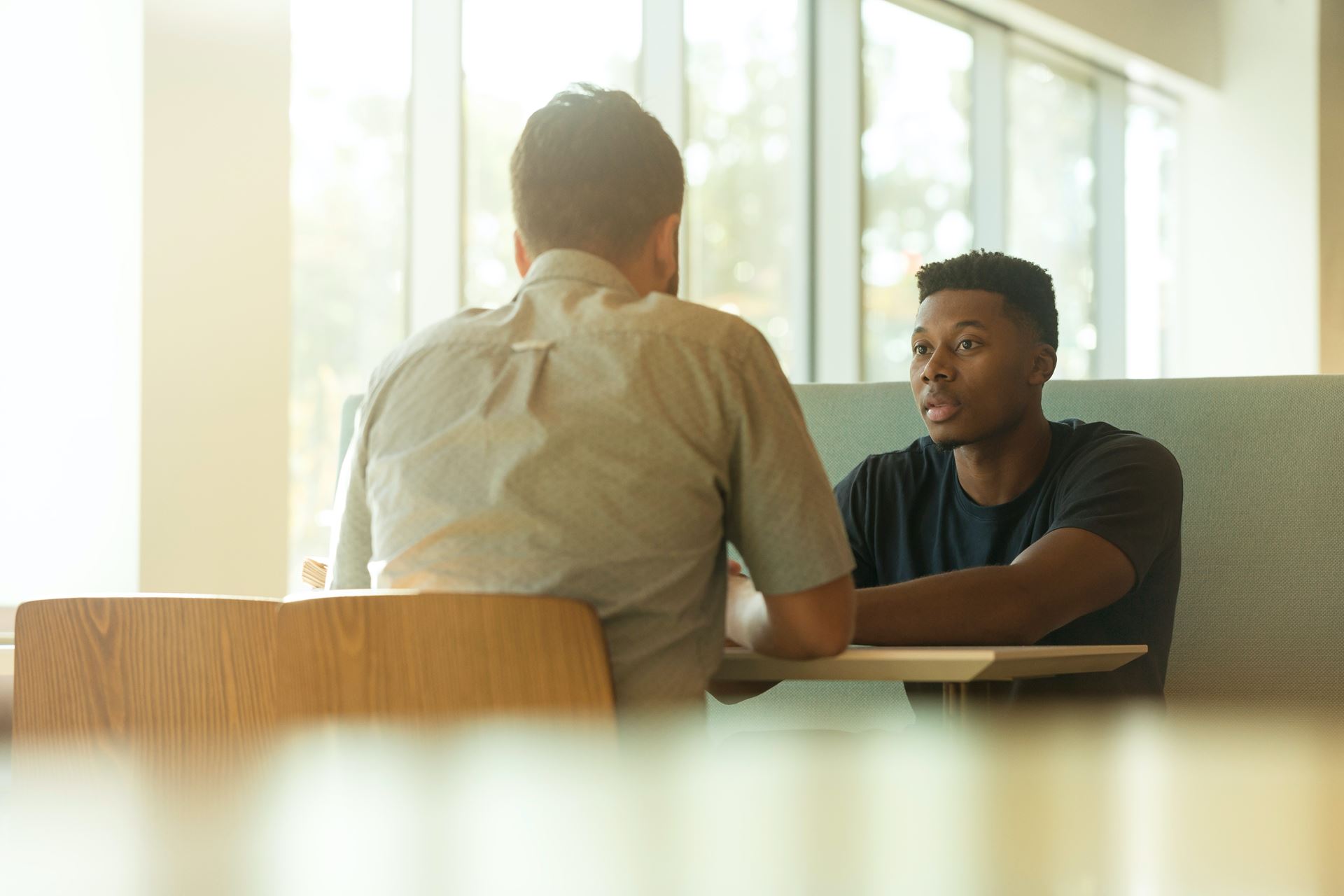 Additional Services
Personal counselling by referral from your doctor or nurse.
Alcohol counselling
Bereavement counselling
Citizens Advice Bureau – Friday morning by appointment (Imperial Road Only)
The practice works closely with Live Life Better Derbyshire to provide help and support regarding Health, Wellbeing, Weight Loss and Smoking Cessation. For further information please go to livelifebetterderbyshire.org.uk, email llbd@nhs.net or telephone 01246 515550.
First Contact Physiotherapy.