We are proud to be an Armed Forces veteran friendly accredited GP practice.
This means that, as part of the health commitments of the Armed Forces Covenant, we have a dedicated clinician who has a specialist knowledge of military related health conditions and veteran specific health services. This is important in helping ex-forces to get the best care and treatment.
If you are ex-forces, please let your GP know to help ensure you are getting the best possible care.
To find out more, please visit https://www.armedforcescovenant.gov.uk/support-and-advice/veterans/
Please see more information on support available on this page.
A message this Remembrance Day
We're proud to be a Veteran Friendly Accredited GP practice and to support our veteran community this Remembrance Day.
We know that this Remembrance Day is likely to be particularly challenging for the many veterans in our community and we want you to know that we are trained and committed to effectively identifying and supporting your health needs.
As a Veteran Friendly Accredited practice, our team:
recognises the importance of identifying veteran patients within our community

understands the unique health needs that veterans may have

strives to provide veterans with the very best care and support

knows about the specialist veteran healthcare services that exist

undertakes regular training and development to ensure we're able to deliver the very best care to veterans in our community and meet the health commitments of the Armed Forces Covenant
If you're a veteran patient, please do let us know that you have served so that we can make sure you receive the most appropriate and best care, if and when you ever need it.
You can learn more about the accreditation and how it supports veteran patients, here: rcgp.org.uk/veterans
Information on NHS Veteran services
The NHS has lots of useful information on resources for Veterans including on priority treatment - to find out more please click here.
Op COURAGE - The Veterans Mental Health and Wellbeing Service
Mental health problems are common and can affect anyone, including veterans, serving personnel, reservists and their families. It's important to get help and support if you or someone you know has mental health problems. Op COURAGE is an NHS mental health specialist service designed to help serving personnel due to leave the military, reservists, armed forces veterans and their families.
This is an NHS service supported by trained professionals who are from, or have experience of working with, the Armed Forces community.
This service can help if you're finding life difficult after leaving the military. Working together with Armed Forces charities, Op COURAGE will help you get the right type of specialist care, support and treatment for your specific needs.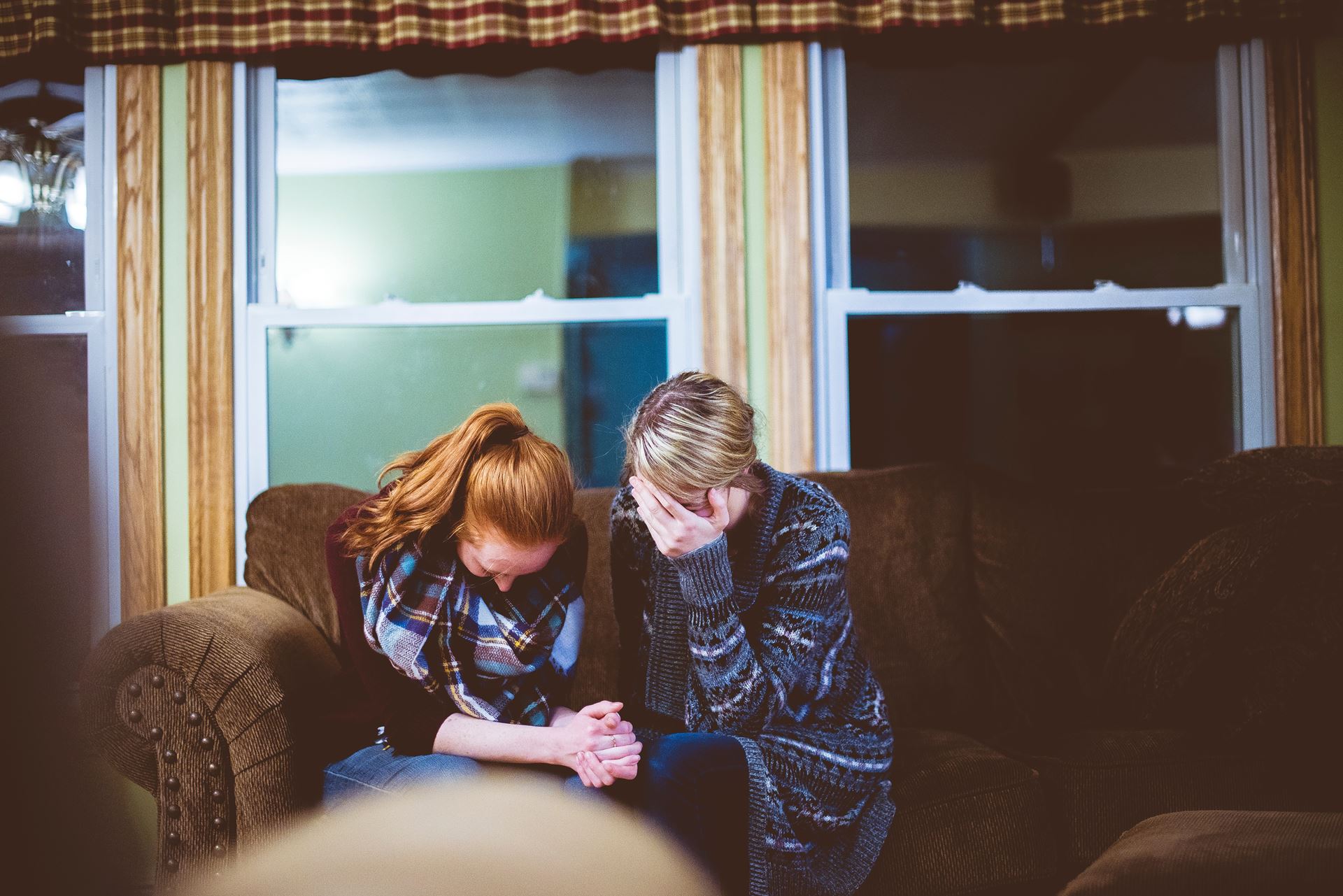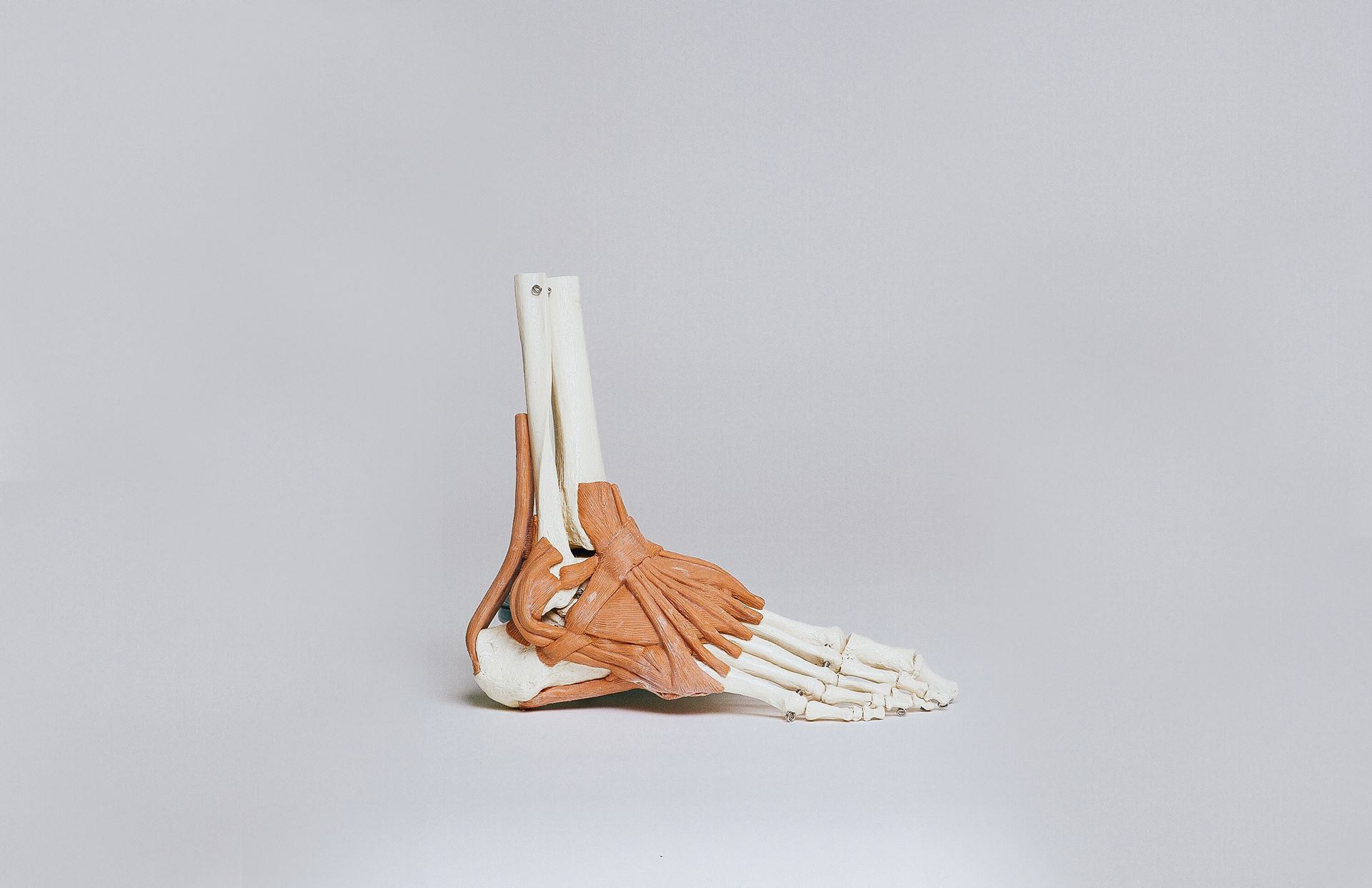 Op RESTORE
Op RESTORE is the veterans physical health and wellbeing service for those who have served in the UK Armed Forces and is the new name for the Veterans Trauma Network (VTN). Op RESTORE will continue to accept only GP referrals.
Op RESTORE can help you if:
you have served at least one day in the UK Armed Forces
you are soon to leave or are in the process of leaving the UK Armed Forces
you have sustained a physical health injury that was attributable to your time in Service regardless of when that happened
you have ongoing medical problems related to the physical injury sustained in Service
we have received a clinical referral from your GP.
Speak to your GP if you would like a referral.