Parent and Carer Autism online drop-ins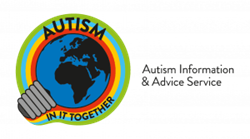 The Autism Information and Advice Service will be running parent-carer sessions and drop-ins over the coming months.

Parents-carers can use the following link to book onto a parent carer session- https://www.eventbrite.co.uk/e/parent-carer-autism-workshop-tickets-203232412617

This service is available across the whole of Derbyshire and Derby City.

More information from available from their website.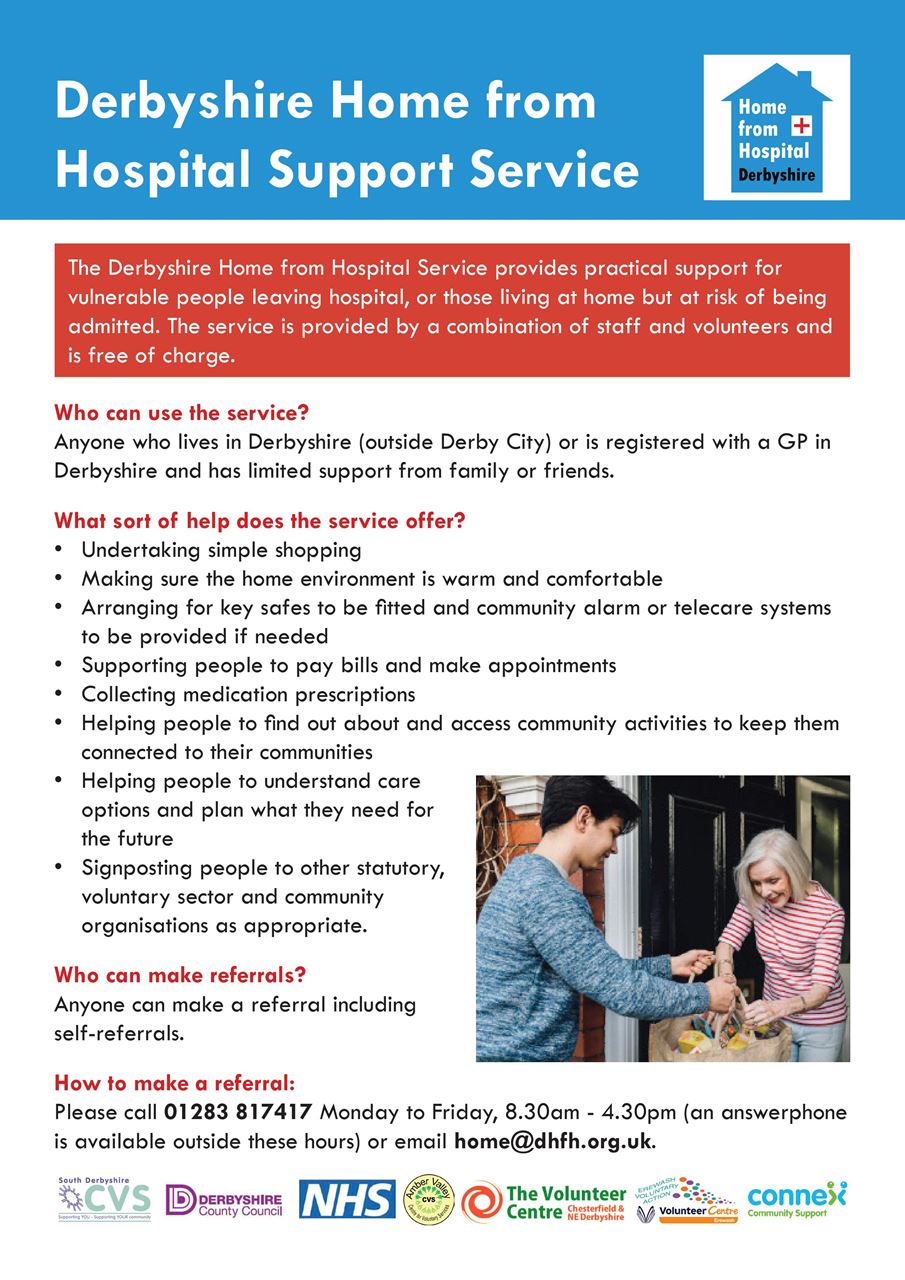 NHS App and Access to Health Records.
You are now able to access certain elements of your GP records including:-
Information about your medicine,
allergies,
vaccinations,
previous illnesses and test results,
hospital discharge summaries,
appointment letters and referral letters.
It is practice policy to restrict access to the detailed records of consultations.
You can access your GP records online through GP online services.
To get your health records online you need to register for GP online services.
If you have registered for GP online services, you can access your health information through NHS login or the NHS app.